Please Tell Your Friends About Us!
We believe the best advertisement is word of mouth amongst friends and family. We rely on word of mouth so we can be able to have the top cash payments for gold, silver, coins and platinum. We are blessed to have an excellent repeat customer and customer referral ratio... If in doubt, just check our testimonials.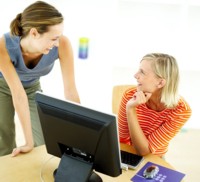 We hope you tell your friends and family about our services!