Seguin Gold Pawn
In Seguin on average; when you sell jewelry at a gold pawn shop, their pay outs are minimal. They are certainly a lot less than what we offer for your jewelry.
Our business model and low overhead enables us to get you more cash and that's the bottom line!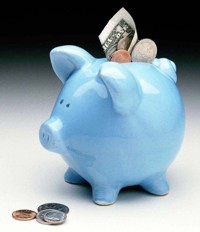 In Seguin, some gold pawn shops pay less than 50% of the market price of gold. That's not right when you see some people out of necessity and to barely make ends meet due to the tough economy are getting rid of jewelry with great sentimental value that has been in their family for decades.
We are here to help, with the economy the way it is, and how hard people are struggling to make ends meet, we get that it's tough for them to leave work to sell gold to help pay their bills. As it is, many people are working two jobs and sometimes the only time they can get off is late at night. These people are inspiring because they're supporting their families by any means possible and the least we can do to support them and let them know that we care is to have our doors open and plenty of cash WHEN they need it.
Just like pawn shops; we buy all types of gold jewelry, such as old scrap gold, broken gold, platinum, gold pins, gold brooches, gold teeth, pendants, gold bracelets, silver, platinum and coins. Just about anything but at a higher cash payment for you!