Our Service = Fast Cash 4 You!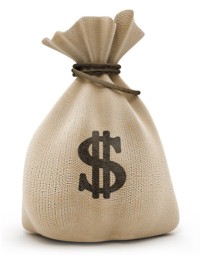 As jewelry buyers, one of our most important service goals is to make sure you get your cash NOW, fast and without any hassle; that is how we want to gain your trust and your business.
At Seguin Gold Silver and Coins, no time is a bad time to get cash for gold silver jewelry. We offer what no other gold or silver Seguin jewelry buyer does. For people with little time to spare or for those unexpected emergencies and cash-strapped situations, a service such as this can be invaluable.
We are extending our hours of service to make it convenient for you to get cash for jewelry when they need it. We get how much this economy can have many people struggling to support their families.
In addition to convenience, we test and weigh your jewelry right in front of you, and we'll pay you in cash. We are the most trusted jewelry buyers around.
We have made it fast and simple for you to get your cash payment for gold and precious jewelry items. That's why we have so many repeat customers that continue selling their jewelry and referring their friends and family to us.
If you have any questions about our service, or if there is anything we can do for you, please contact us and we'll be happy to assist you.