Cash for Unwanted Jewelry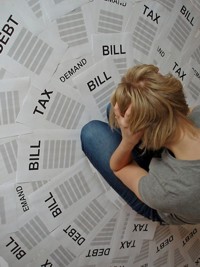 The economy is tough right now; sometimes we need an extra few hundred dollars to carry us to our next pay-check. At Seguin Gold Silver and Coins we know that and that is why we pride ourselves with paying top cash for unwanted gold, silver, platinum jewelry and coins.
When you bring your unwanted or broken jewelry to us, if you are not satisfied with our offer you are in no way obligated to accept it. If you do decide to accept our offer, we will pay you cash right away for your jewelry.
Honesty, Trust and Transparency in the Precious Metal Buying Industry. Sell and Get Cash for Unwanted Jewelry with Peace of Mind...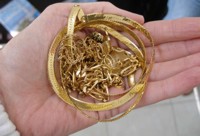 In these economic times people are looking at selling unwanted jewelry and coins for needed cash, but tell us that they are afraid of getting ripped off. That's why we decided to approach our business a different way by providing honest and transparent practices while testing items accurately and right in front of our customers while explaining the whole process to them.
Customer satisfaction is and has always been our number one priority! If you have any questions about our service please let us know.